2.8inch Capacitive Touch Screen LCD For Raspberry Pi, 480×640, DPI, IPS, Fully Laminated Toughened Glass Cover, Low Power Solution
2.8" DPI Touch Display

Size 2.8"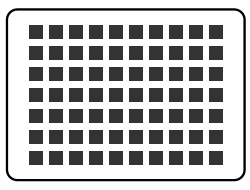 Resolution 480×640
Display Port DPI666 (262K Colors)

Display Panel IPS
Viewing Angle 160°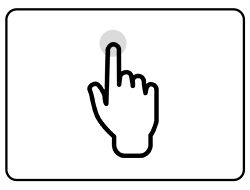 Touch Type Capacitive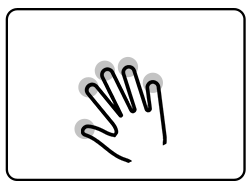 Touch Points 5-Points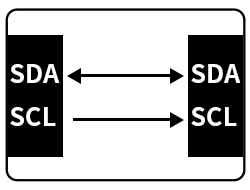 I
Touch Port 2C
Touch Panel Toughened Glass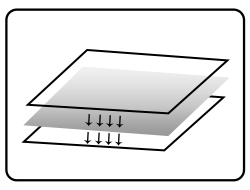 Touch Panel Tech Fully Laminated
Power Consumption Low Power
Device & System Support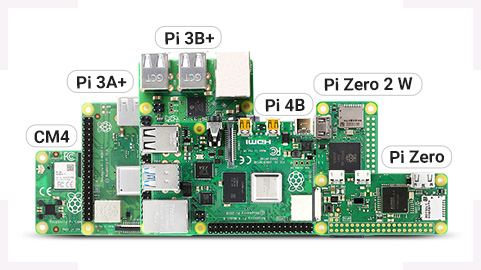 Raspberry Pi
Based on Raspberry Pi 40PIN GPIO header
Driven by Raspberry Pi DPI666 interface, up to 60Hz refresh rate
5-Points touch control through Raspberry Pi I2C interface
Supports systems like Raspbian, Kali...
Supports future version which is backward compatible
The display orientation is portrait by default, 480×640 resolution (H×V). Change the software config for landscape display.
Connection Examples
Working With Raspberry Pi 4
Working With Raspberry Pi 3B+
Working With Raspberry Pi Zero W
Display
IPS Panel
Touch Control
1) up to 5-points touch, depending on the operating system. 2) up to 6H hardness toughened glass panel. 3) fully laminated screen, better display experience, dust-proof.
Appearance And Dimensions
Resources & Services

Wiki: 2.8inch_DPI_LCD
Shipping list
Weight: 0.034 kg