11.9inch Capacitive Touch Display For Raspberry Pi, 320×1480, IPS, DSI Interface.
11.9″ Touch Display
Size 11.9″

Resolution 320×1480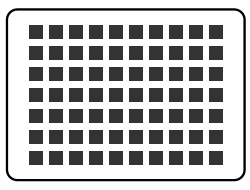 Display Port DSI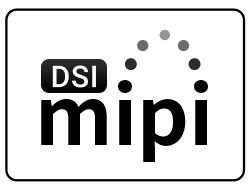 Display Panel IPS

Viewing Angle 170°
Touch Type Capacitive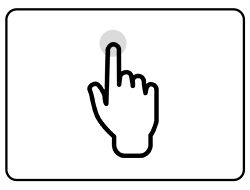 Touch Points 5-Points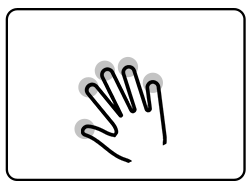 Touch Port I2C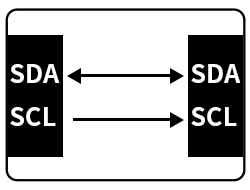 Touch Panel Toughened Glass
The display orientation is portrait by default, 320×1480 resolution (H×V). Change the software config for landscape display.
Device & System Support
Raspberry Pi
Supports Raspberry Pi OS, 5-points touch, driver required
Supports Pi 4B/3B+/3A+, CM3/3+/4*
* CM3/3+/4 requires extra adapter board
Connection Examples
Working With Raspberry Pi 4
Working With Raspberry Pi 3B+
Display
Touch Control
1) up to 5-points touch, depending on the operating system. 2) up to 6H hardness toughened glass panel.
Adjustable Brightness Via Software
Design Features
Appearance And Dimensions
Wiki: www.waveshare.com/wiki/11.9inch_DSI_LCD