5inch HDMI Round Touch Display, 1080 × 1080, IPS, 10-Point Touch, Optical Bonding Toughened Glass Panel
5inch HDMI Round Touch Display, 1080 × 1080, IPS, 10-Point Touch, Optical Bonding Toughened Glass Panel. 5″ Round Touch Display High Resolution , Multi-Tou
Lagersaldo: 1
Artikelnummer: 24369
5inch HDMI Round Touch Display, 1080 × 1080, IPS, 10-Point Touch, Optical Bonding Toughened Glass Panel.
5″ Round Touch Display High Resolution , Multi-Touch and  Full Color.
Size 5″

Resolution 1080×1080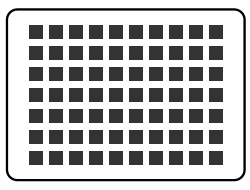 Display Interface HDMI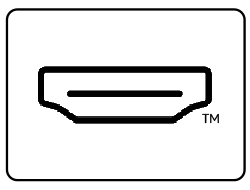 Display Panel IPS

Viewing Angle 160°
Touch Type Capacitive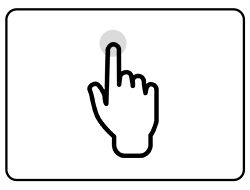 Touch Points 10-Point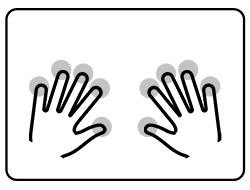 Touch Interface USB Type-C
Touch Panel Toughened Glass
Touch Panel Tech Optical Bonding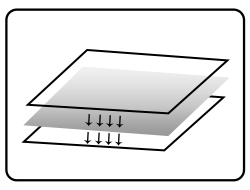 Audio Output1 3.5mm Jack

Audio Output2 4PIN Header

Device & System Support
Raspberry Pi
Supports Raspberry Pi OS, 10-point touch, driver free
Supports Ubuntu / Kali / WIN10 IoT, single point touch, driver free
Supports Retropie, driver free
Supports all versions of Raspberry Pi
Jetson Nano
Supports Ubuntu, single point touch, driver free
PC
Supports Windows 11 / 10 / 8.1 / 8 / 7, 10-point touch, driver free
Connection Examples
Working With Raspberry Pi 4B
Working With Raspberry Pi 3B+
Working With Raspberry Pi Zero 2 W
You need to prepare additional mini HDMI adapter and USB cable
Working With Jetson Nano
Working With Mini PC
for reference only, the Raspberry Pi boards are not included.
IPS Display Panel
Excellent Display Performance With 160° Wide Viewing Angle
10-Point Capacitive Touch
up to 10-point touch, depending on the operating system
up to 6H hardness toughened glass panel
Optical Bonding, display well and dustproof
Interface Introduction
Application Examples
Smart Home
In-vehicle Devices
Consumer Electronics
Industrial Equipments
Product Show
Dimensions
Support Touch Screen Customization
Support The Following Ways To Customize The Touch Screen Display In Bulk Order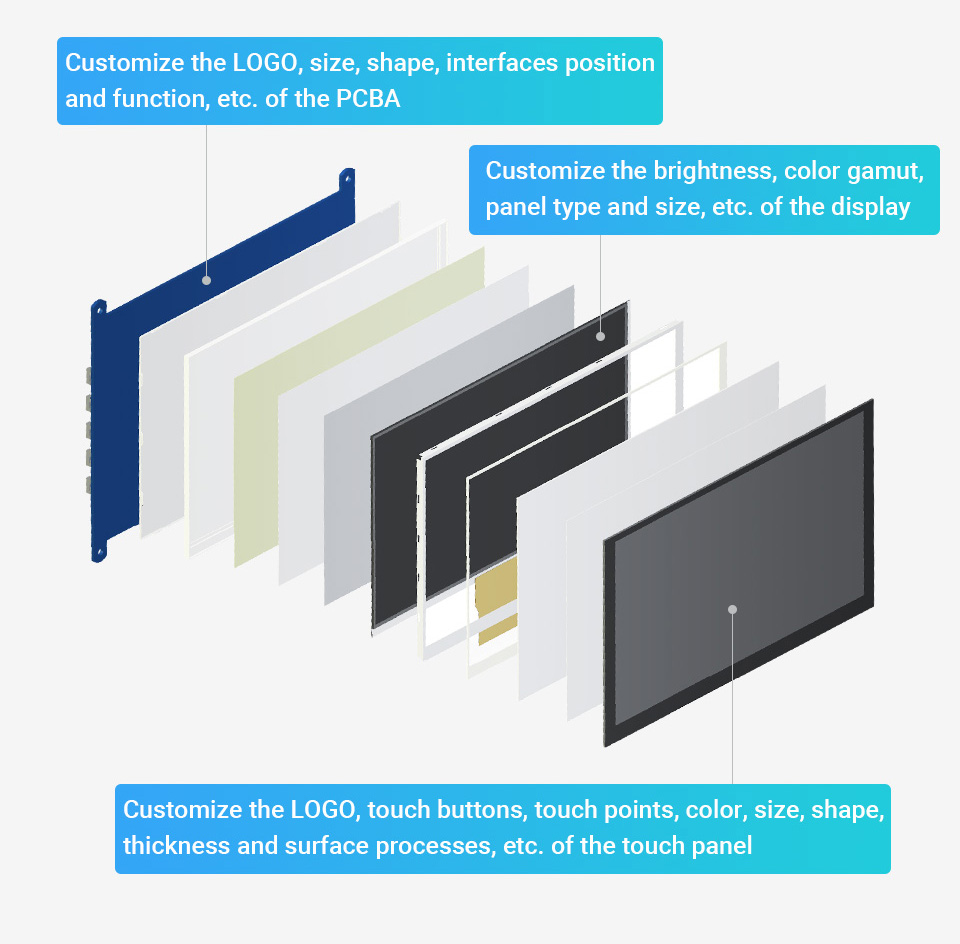 Over A Decade
Waveshare Grows With Display
* Waveshare has been focusing on display design for over 10 years.
Resources & Services